Stadium Auction is a Roaring Success!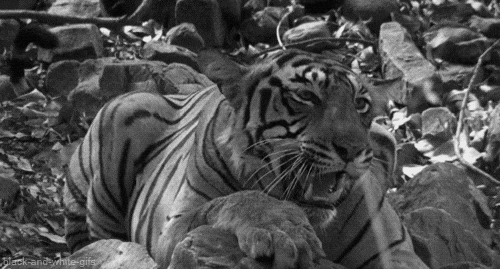 Writing this a couple weeks prior to the event, we are envisioning a roaring success and with your help we can ensure that takes place.
How can you help you ask?
Get your tickets to the Stadium High School Booster Club Auction Saturday January 26th, 2019 at 5:30 pm at the Slavonian Hall. Be a part of something BIG. This is our largest fundraiser of the year. What you help us raise goes back to programs at Stadium that directly support our students. 1. Plan to Attend the event. Tickets go on sale later this month. Table $600, Tickets $75. Boosters Members receive discounts. ORDER TICKETS NOW ORDER NOW, TICKETS AND TABLES ARE GOING FAST! https://stadiumboosters.ejoinme.org/tickets 2. Donate an item. THURSDAY 1/17/19 IS THE LAST DAY! We would love for you to donate or procure an item or basket. Procurement forms are available on our website, as is a procurement letter https://www.stadiumboosters.org/auction. Simply fill out the procurement form and email it to hosteventplanning@gmail.com. If it is a physical item contact bfix@stadiumboosters.org for drop off info. Most non alcohol related items can be dropped in the school office as well. Any item can be dropped off at Mr. Fix's office 20 N. Tacoma Avenue (Mike Passeck CPA). 3. Sponsor the Auction. Do you have a business or work for one that would like to sponsor the auction? Forms and benefits are available at https://www.stadiumboosters.org/auction 4. Join the Team. Join the Auction Committee. Are you good at procuring items, baking, decorating or you just want to help? Join us at our meetings. Our final meeting is on Thurs 1/17 at 6PM @ Copper Door (Upstairs) 12 N. Tacoma Avenue.